Home IT Support
The home computer gets a lot of use with kids doing homework and sometimes needs a little TLC. Maybe it's on a go slow, or keeps crashing or you need some more storage. Freethought Services can help you get your computer working in tip top condition again.
With offices in York and Lincoln we are ideally placed to help you resolve your IT issues quickly and efficently with prices that wont break the bank. Simply drop it in to use or allow us to come to you we can get you sorted super quick!
Help at the right level
Freethought can help you with any issue from the quick question like how to use the scanner or how to install Google Chrome right through to biger jobs like moving to a new laptop or a virus infection. Theres simply no need to panic, Freethought will explain in easy terms the issue and process to get you back running and all for an affordable rate.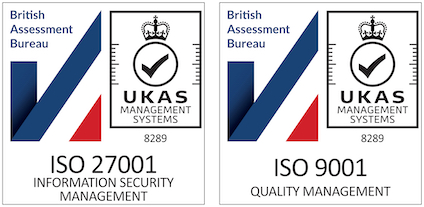 Freethought holds ISO 9001 and 27001 certification for quality management and information security.
Cyber Security Essentials
Have Freethought Services ensure your security is up to date with our Security package featuring a best in class antivirus software, windows patching and computer monitoring - all for an affordable monthly price!
Find out more