Established 2003
Freethought Services was born out of a growing demand for high service managed IT. Our parent company Freethought Internet has been around since 2003 and has become know for delivering the best in hosting, servers and internet services and from that grew the need for onsite support for business critical IT services.
2019 saw the break into managed IT service for Freethought and in 2020 a full managed service brand was born with the addition of a Director of Managed Services dedicated to driving a best of breed service for clients.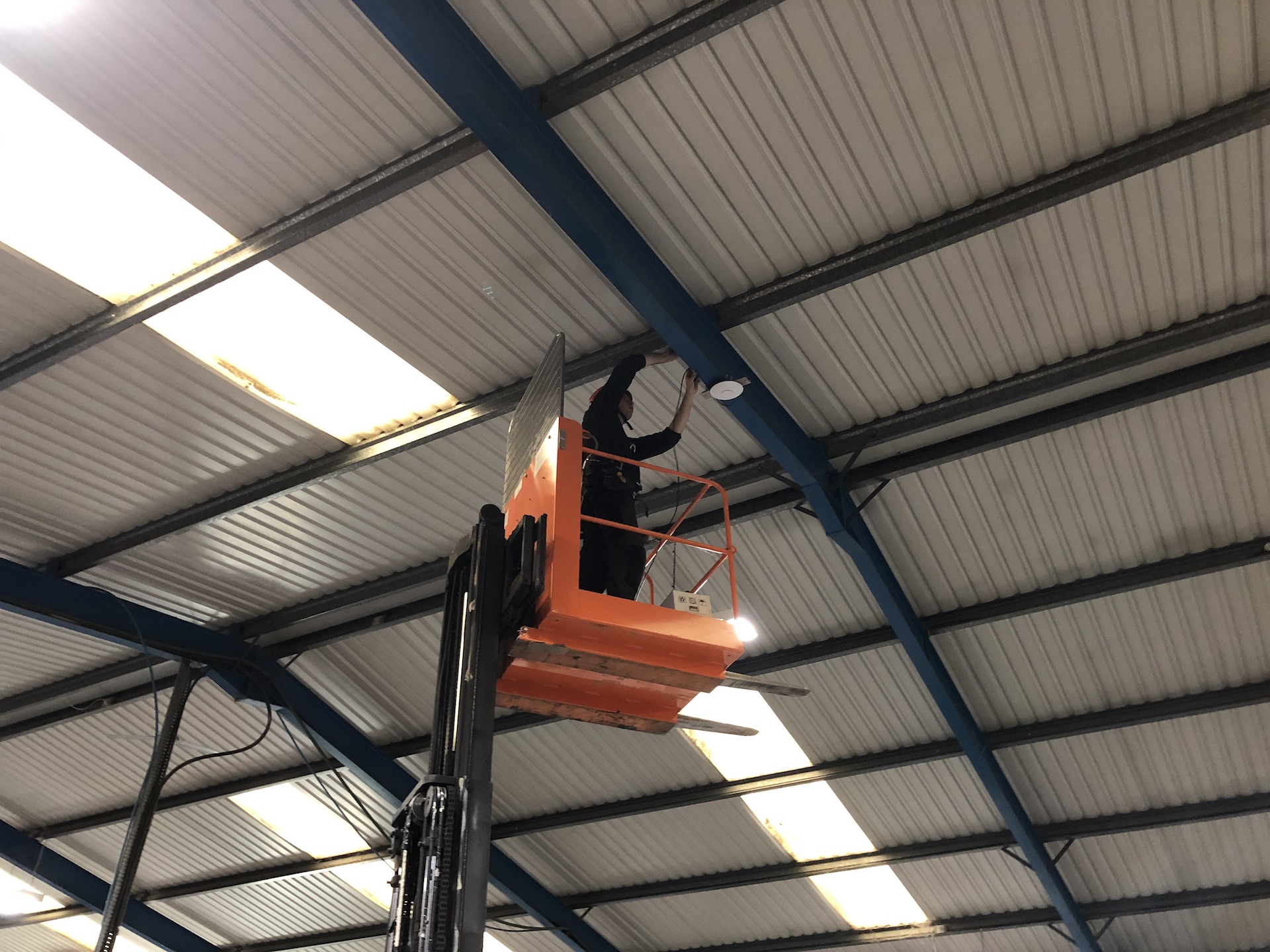 Freethought installing high speed gigabit Wi-Fi into a Yorkshire factory.
IT support
Our range of comprehensive IT support solutions mean that your business never has to worry about IT again so you can spend your time focusing on your business and not your IT.
Find out more
Our values
The values that a company operates by define the best you can be. Our core values can be summed up by these points:
Service
Commitment
Ethics
Trust
Passion
As a demonstration of our values we also hold ISO 9001 and 27001 certification for quality management and information security, and we have a wealth of reviews of Freethought collected by our independent reviews provider.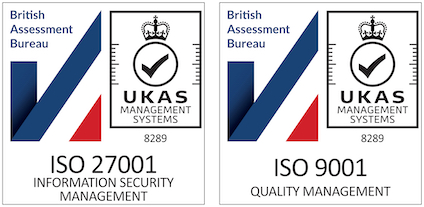 Business continuity planning
Is your business prepared for every eventuality? Can your staff work remotely? Are you able to access data and process payroll from home? Talk to us about business continuity planning so you're prepared for every eventuality.
Find out more
Ethical business
When running a business, profit and success can easily distract aims and targets while more important aspects such as honesty and integrity get forgotten. At Freethought we want to respond differently and make ethical decisions about how our business is run, this means being kind to our customers, our environment, and to society as a whole.
Ethical consideration reaches into every facet of our business from pricing our products, terms and conditions, analytics and tracking, marketing and advertising, employees pay and conditions, sourcing hardware, our supply chain, taxation, packaging, and waste. We have a detailed ethical and environmental policy that sets out to identify how we meet our ethical values in the core areas we feel are important ahead of profit, click the button below to download and read.
Freethought ethical and environmental policy
Considering ourselves ethical is one thing, but we wanted to ensure that we really were hitting the mark and so we asked Ethical Consumer a leading ethics publication to screen the company against their detailed ethical criteria, following this screening we received an ethiscore of 14.5 out of 15. You can download and read the full report below.
We feel that taxation is an integral part of our ethics and that as members of society we have an obligation to pay what is fair. To this end we publish financial information showing the profit we make, and the tax we pay so everyone can be reassured we're doing the right and fair thing with our finances.
Blog
Read all the latest news and updates about Freethought in our blog
Read the blog
Environment
There is no planet B (Unless Elon Musk gets his way) and so we need to look after planet Earth, one of the most important things we need to do is not just reduce but reverse carbon emissions in our atmosphere to pre-industrial levels.
We have partnered with Offset Earth to achieve this, we plant a number of trees each month through Offset Earth to counter our emissions, and then some more on top of that to ensure we remove more CO2 than we produce. We also periodically pay for extra trees and offsets as a one off top up, or to offset customer sales or other activities, or just because we want to. The money we pay goes towards reforestation projects in places like Kenya, or renewable energy projects in places like Indonesia, India, and Chile.